FACE THE FRONT!
Is he a visionary or does he just like looking at pictures?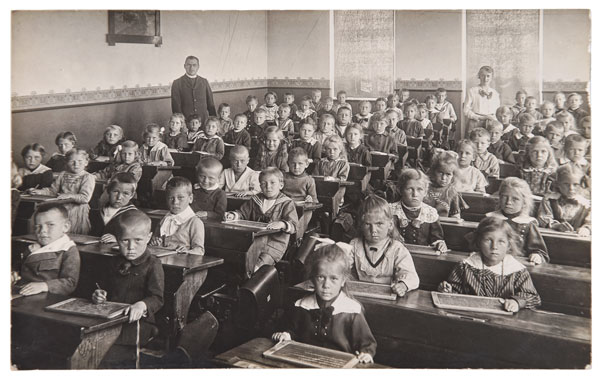 There is an argument that one could be inspired by a picture, that it could give you an insight into how things should be in the future, but surely this plan will only work if the teachers are at the front!
This one is more like it.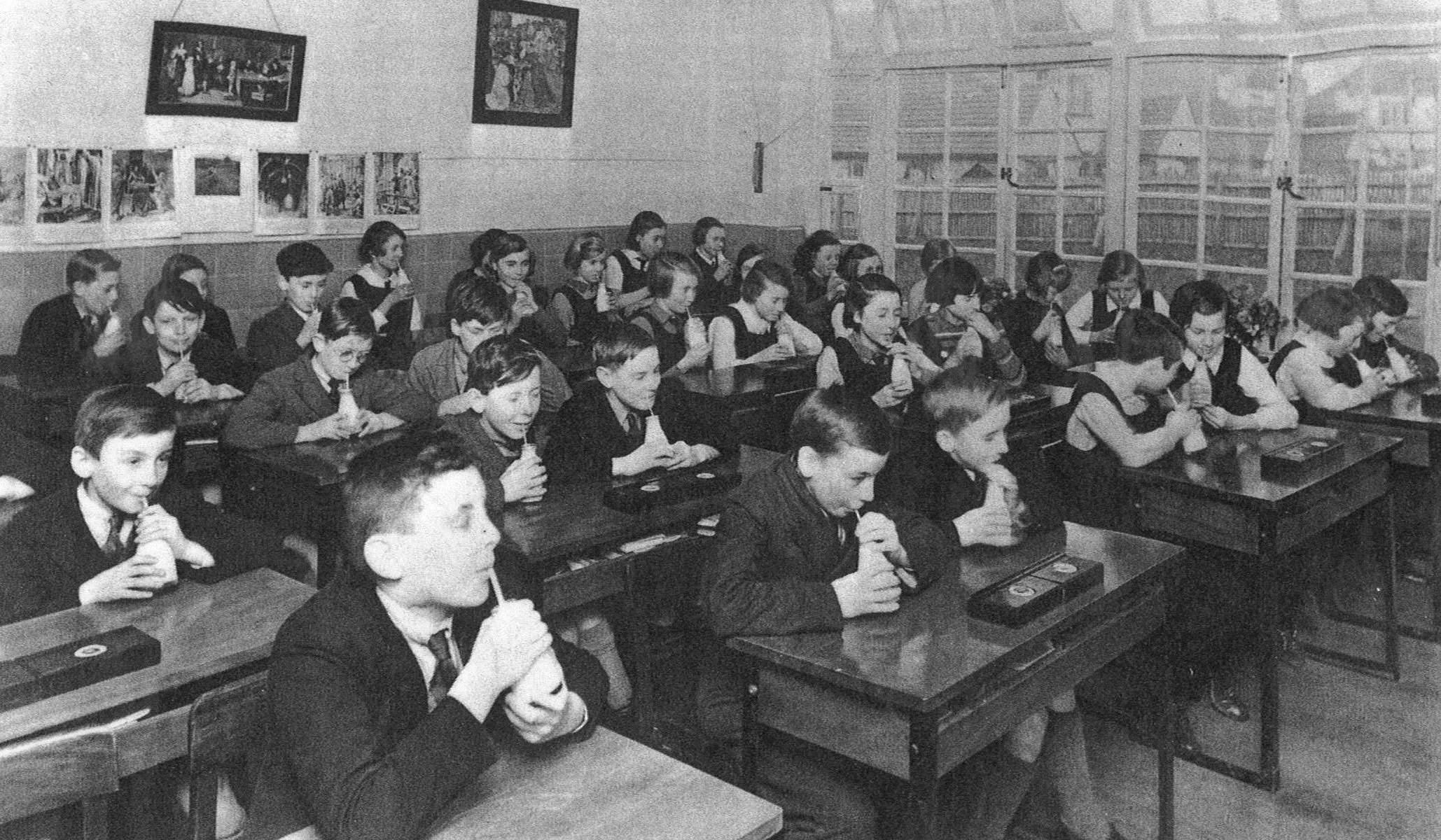 Let's hope he hasn't spotted that someone has smuggled in something white that the children are using straws to get into their system.
Good news this week for all those unhappy West Ham fans bubbles are getting bigger. Originally only for 5 or 6 children at a time, then 15, moving swiftly to 30 when it was realised that this would mean twice as many teachers and classroom, we now learn that from September a bubble can be expanded to include 240 children!
Luckily, we have it on the best authority that children do not need to socially distance, unless they live in Leicester.
By: Ed Case
On:30-06-2020